Brick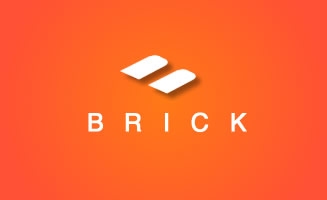 Design and Construction
BRICK is our division dedicated to designing and building construction solutions for residential and commercial customers. With our highly skilled team, you can rest assured that your project construction will meet your expectations and specifications. Thanks to our construction expertise we can also handle industrial construction projects. In order to keep providing our customers with the best construction solutions, we offer our 3 principal construction services which are Masonry, Metal Fabrication and Residential Fencing.
Our Services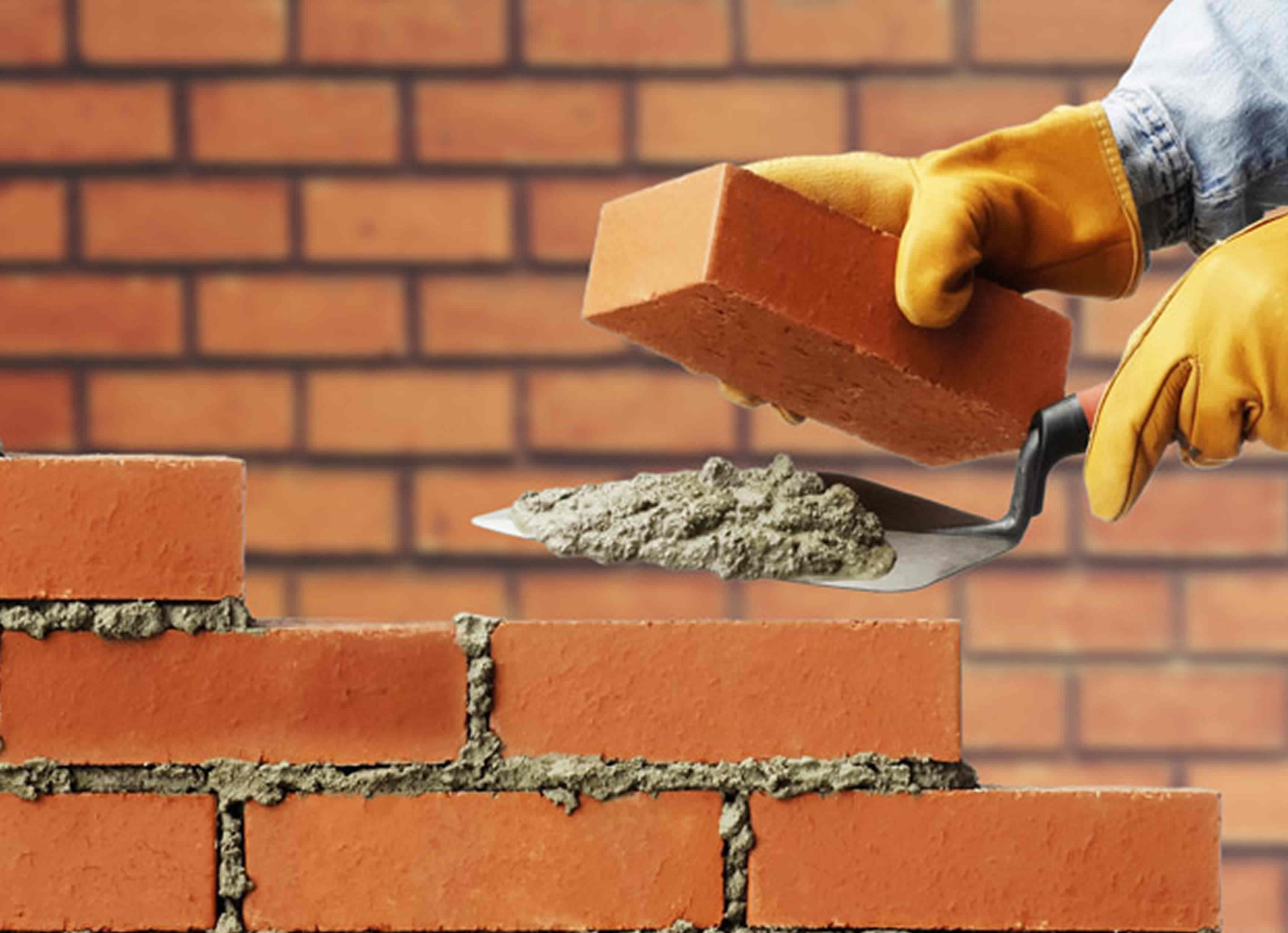 Residential and commercial masonry
We deliver to you the highest quality specialty work with an outstanding customer service.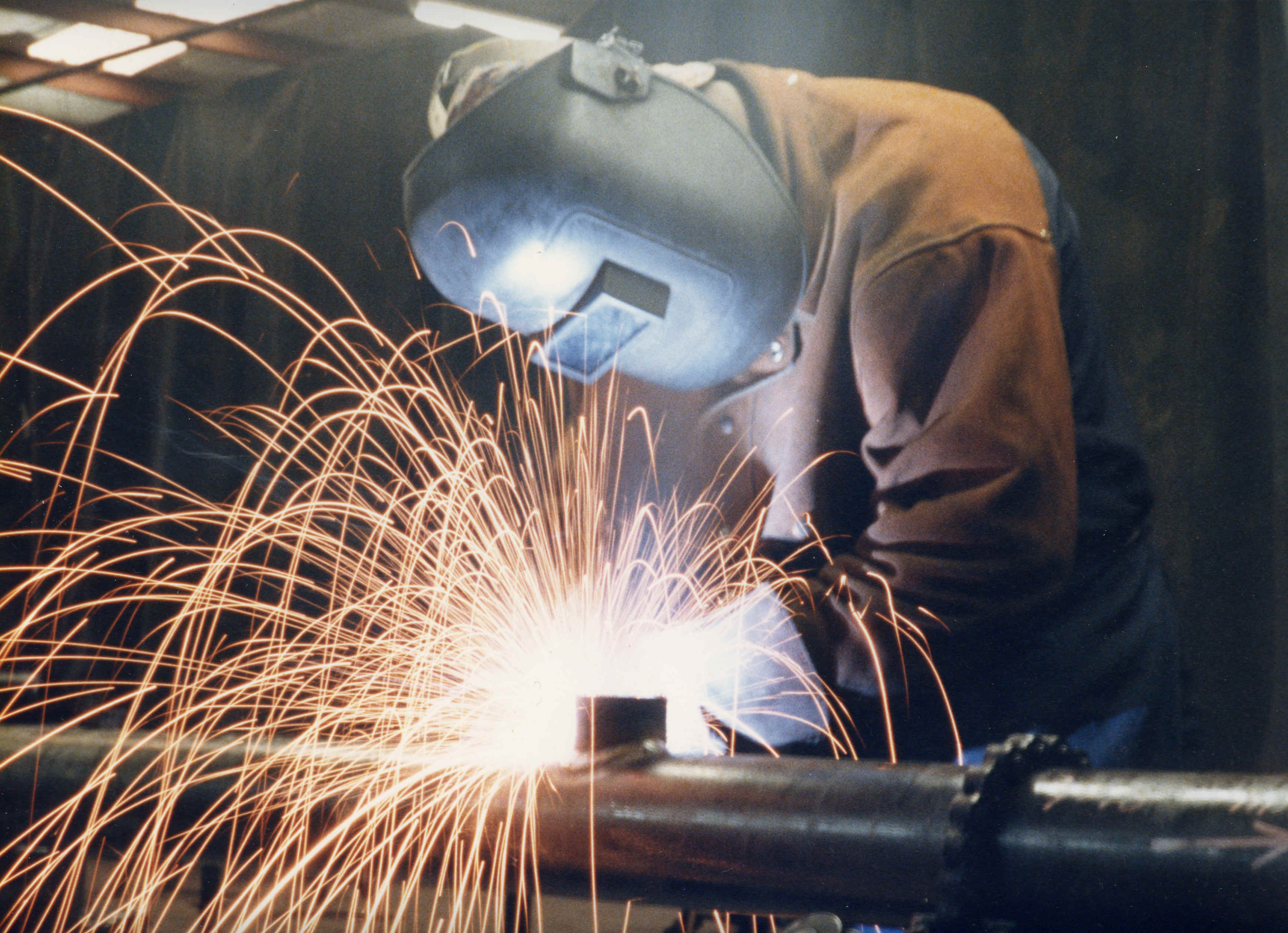 Industrial Metal Fabrication
Our certified welders assure the development of highest quality structural metal fabrications.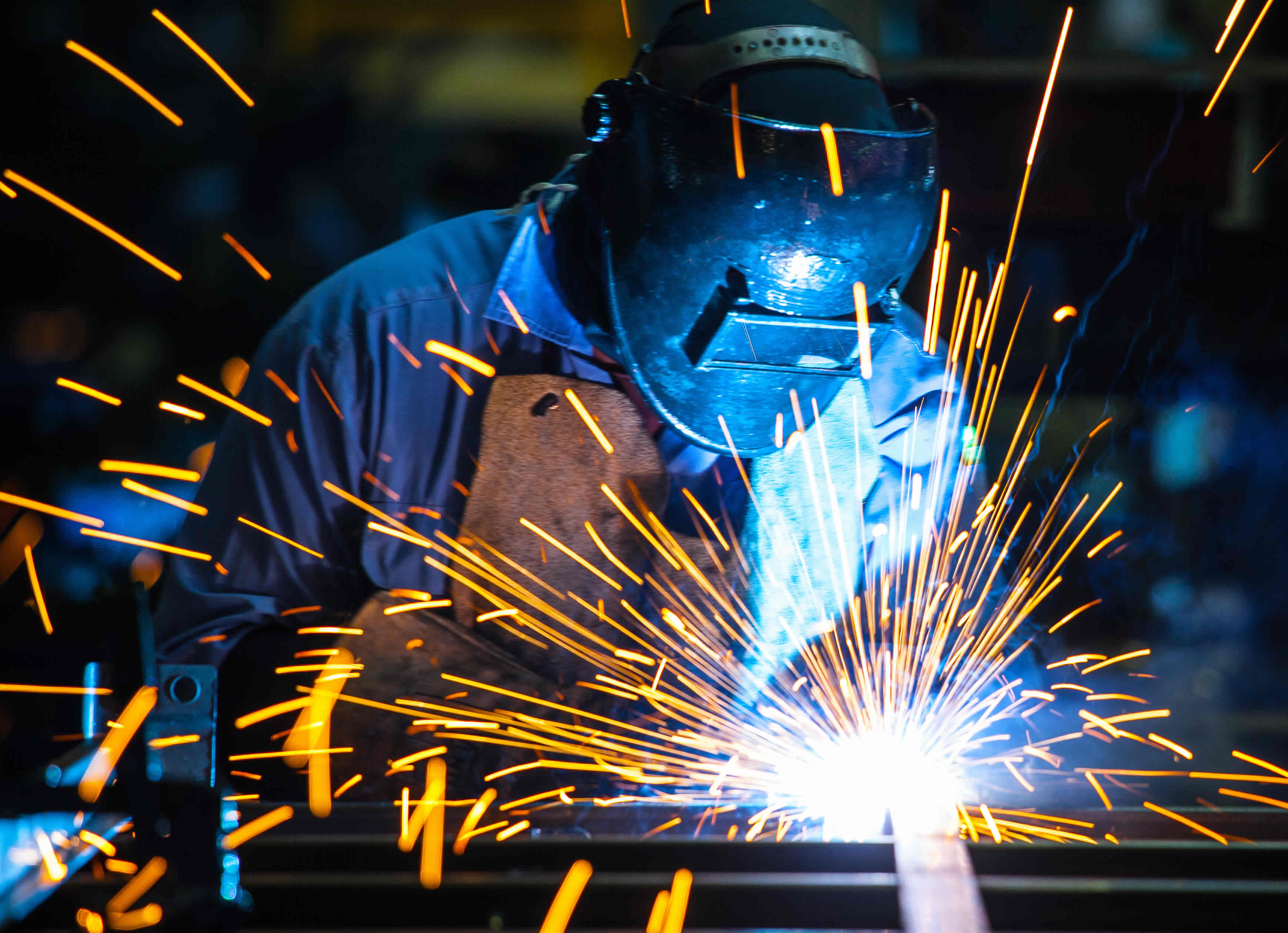 residential metal fabrication
Our Residential Metal Fabrication service focus on creating remarkable entryways.